Apartments, Townhomes & Single Family Homes
Our scattered site homes are a mix of Apartments, Townhomes, and Single Family Homes that are located all around Washington County in Minnesota. Many of our homes feature garages, in home washer and dryers, spacious yards or common areas,  and much more.
Single Family Homes
2-4 Bedrooms
The 50 units consist of single family homes, townhomes and duplexes or apartments. The units range in size from two to four bedrooms. Each home or unit has electricity, water, heat, and trash.
Please give us a call if you'd like more information on this process and the homes.
Utilities Included – None
Call us today for availability!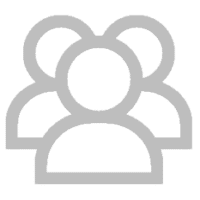 We look forward to hearing from you!